We will be hosting a career panel discussing various non-academic career tracks that can be pursued by early-career researchers in computational biology and related fields. The panel will be moderated by Dr. Bruce Seet from the Science to Business Network (S2BN, https://www.s2bn.org/). Our panelists span healthcare consulting, editor roles, and research scientists - Dr. Anne Mullin, Engagement Leader and Director of Team Development and Performance at Shift Health; Dr. Rita Strack, Senior Editor at Nature Methods; and Dr. Anthony Fejes, Former Head of Bioinformatics at SolveBio. Join us on July 10 for this Q&A-style panel. You can learn more about the moderator and panelists below.
Panel Moderator
Dr. Bruce Seet (PhD, MBA, President/CEO and Founder, Science to Business Network,Director, Medical Affairs, Sanofi Pasteur,  Adjunct Professor, Department of Molecular Genetics, University of Toronto)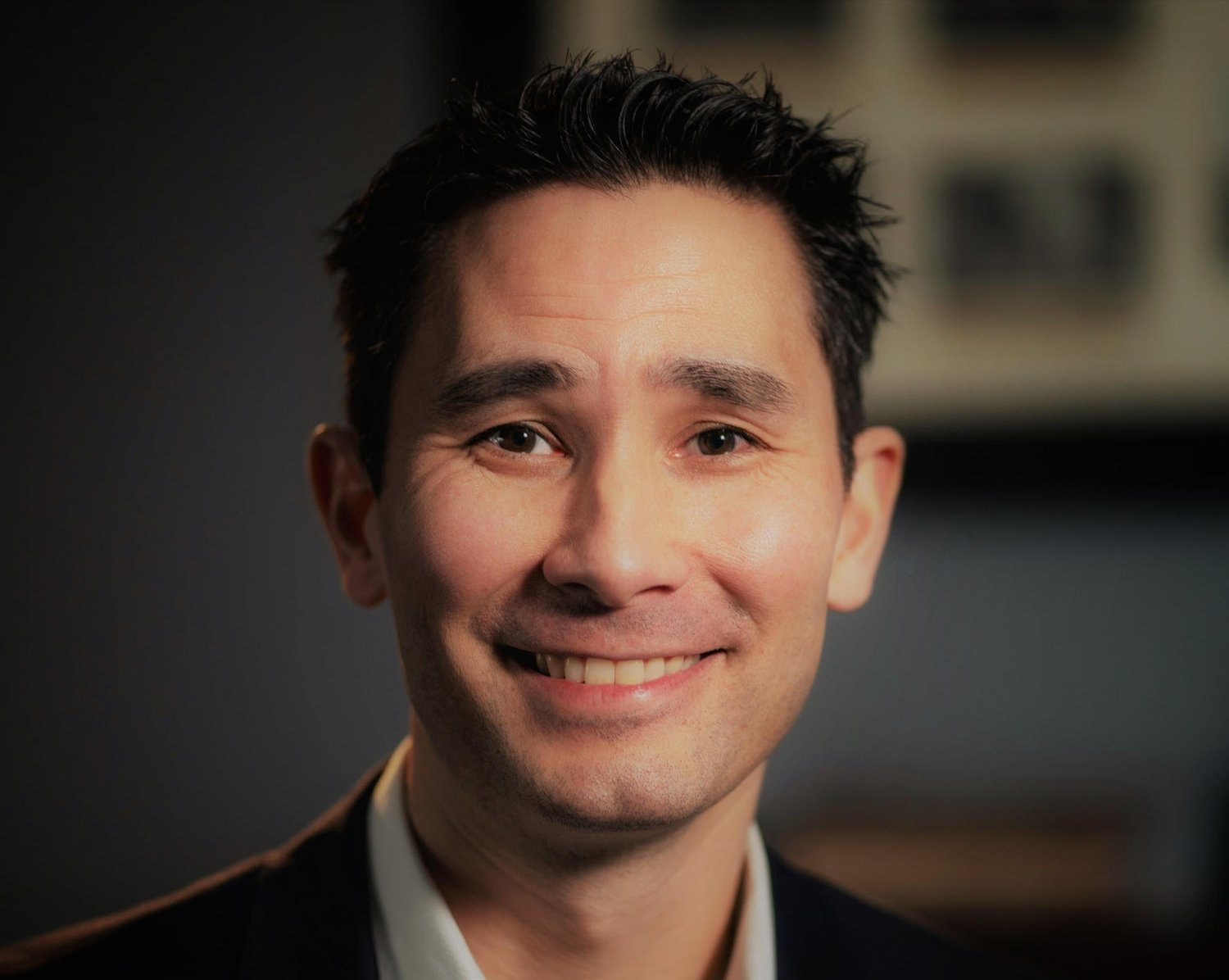 Dr. Bruce Seet earned a B.Sc (Honours Physiology) and a Ph.D. (Microbiology and Immunology) from Western University (London, Canada), followed by a postdoctoral research fellowship at Mt. Sinai Hospital (Toronto). After a decade of research in academia, Dr. Seet joined GlaxoSmithKline (GSK) in 2006 where he worked in various areas such as R&D Alliances, Medical Affairs, Marketing, Policy and Market Access. While at GSK, he completed his MBA at the Rotman School of Management (Toronto). In 2014, Bruce moved to Sanofi Pasteur as a Director, Medical Affairs where he continues to work. Dr. Seet is also an Adjunct Professor in the Department of Molecular Genetics at the University of Toronto where he has taught since 2018. Dr. Seet serves on the Research Management Committee as well as the HQP Development Committee for BioCanRx, a Network Centres of Excellence (NCE) that accelerates the clinical development of promising cancer immunotherapies in Canada. As a passionate advocate for broadening professional development opportunities for STEM graduates, Bruce founded and serves as the President/CEO of the Science to Business Network (www.s2bn.org), a national multi-chapter non-profit organization established in 2011 that connects stakeholders in industry, government and academia and leads professional development initiatives for HQP in Canada.
Dr. Anne Mullin (PhD, MBA, Engagement Leader and Director of Team Development and Performance at Shift Health)
Since joining Shift Health in 2009, Dr. Anne Mullin has worked extensively with leading decision-makers around the world on large strategic initiatives. She has supported the sustainability and success of numerous international product development consortia, allowed both industry and academic partners to manage risk of high-impact clinical trials, and helped clients from industry, academia and the not-for-profit sector attract capital, establish partnerships and drive innovation.
Anne's clients have included the US National Institutes of Health, Bill & Melinda Gates Foundation, Roche, Sanofi Pasteur, International AIDS Society, Ontario Brain Institute, Toronto Global, Southlake Hospital and the International Vaccine Institute. As a member of our Corporate Management Team, Anne helps shape and advance our firm's strategy and leads Shift Health's recruiting, training and talent development initiatives.
As a member of Research Canada's Membership Development and Programs Committee, Anne is an active champion of Canada's health research leadership. Anne graduated with an MSc from the London School of Hygiene and Tropical Medicine, a PhD in virology from The University of Cambridge and an MBA from the Richard Ivey School of Business, where she specialized in healthcare and life sciences strategy.​
Dr. Rita Strack (PhD, Senior Editor at Nature Methods)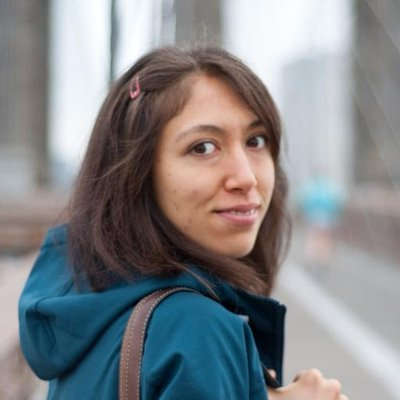 Rita Strack obtained her Ph.D. in Biochemistry and Molecular Biology from the University of Chicago. While there, she worked with Benjamin Glick and Robert Keenan to engineer improved variants of the red fluorescent protein DsRed, and also studied the chemical mechanism of chromophore formation in DsRed. She continued her research as a postdoctoral fellow in Samie Jaffrey's laboratory at Weill Cornell Medical College, where she developed fluorescent reporters for live-cell imaging of RNA such as Spinach2. She handles imaging, microscopy and probes, along with protein and RNA biochemistry content for the journal. Rita joined Nature Methods in November 2014.
Dr. Anthony Fejes (PhD, Former Head of Bioinformatics at SolveBio)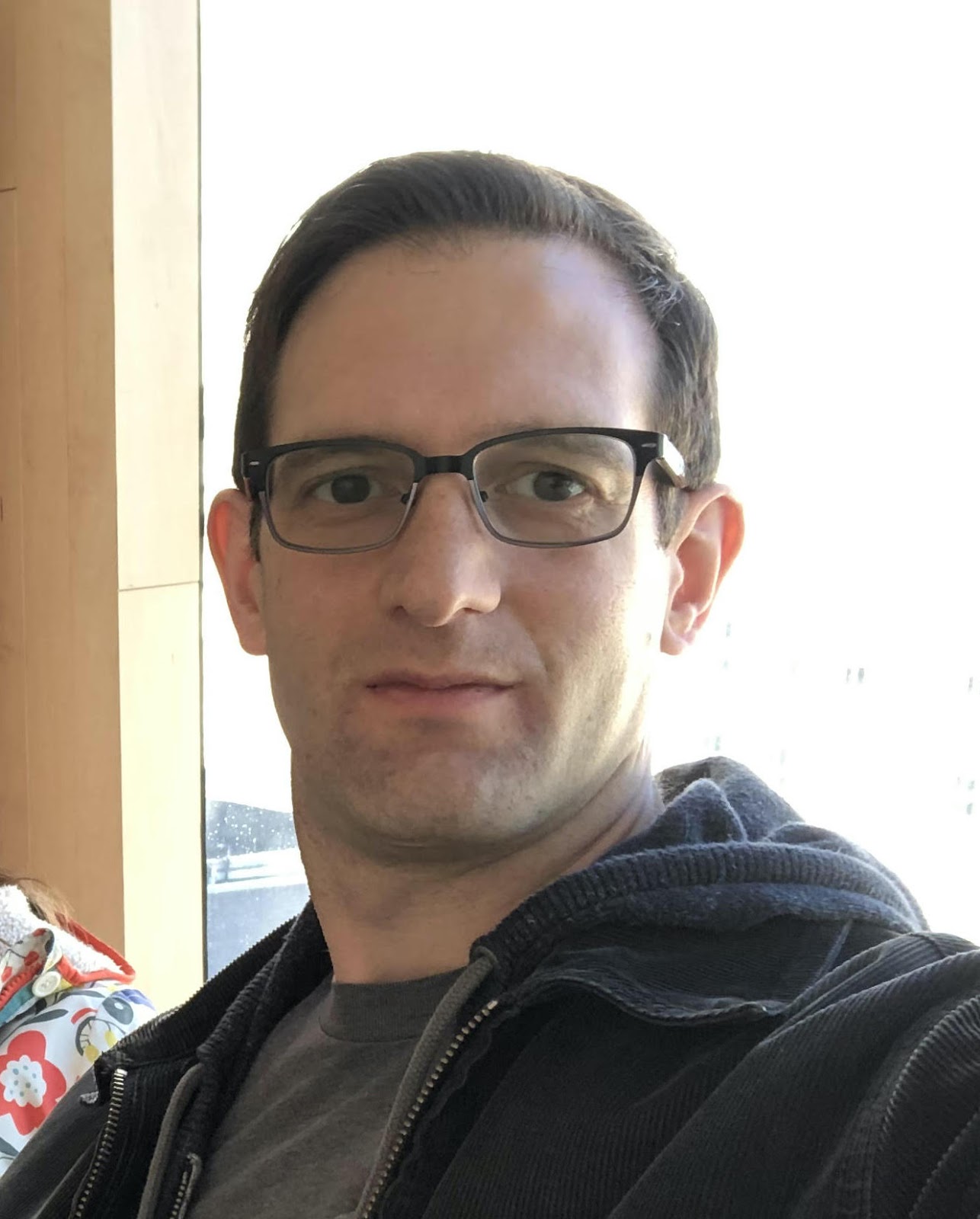 Dr. Fejes holds both a B.I.S. and B.Sc. from the University of Waterloo, and an M.Sc. in Microbiology and a Ph.D. in Bioinformatics from the University of British Columbia. His published work spans a diverse range of topics in bioinformatics from reverse RNA-folding, to ChIP-Seq tools, scalable databases for genetics and epigenomics data visualization.
Dr. Fejes was a co-founder and served as Chief Scientific Officer of Zymeworks,, a Vancouver, Canada-based company, now recognized for their designed platform of bi-specific antibodies.  Since obtaining his PhD, he has spent much of the past decade working at Bay Area biotechnology companies.  Among the highlights of his career are his work at Fabric Genomics, where he developed the annotation pipeline that contributed to the Guiness World Record for the Fastest Genetic Diagnosis, as well as his PhD work at UBC's Michael Smith Genome Science Centre in Vancouver, where he developed what was then the largest single database of individual human single nucleotide variants.  More recent roles have included working on cellular reprogramming treatments at Tenaya Therapeutics and developing GXP compliant software at Solvebio, a New York based bioinformatics company.
Dr. Fejes is also active on social media and has been the moderator of the bioinformatics reddit - one of the internet's largest bioinformatics forums - since 2014.  He was also a founding member of a slack group for bioinformaticians of all levels, which currently has over 1000 active members. 
In-kind sponsor